The Spektrum series is a unique annual release from the TAU record label, known for its innovative approach to media formats. As the art director for the series since its inception, I have developed and executed various unconventional release solutions. For Spektrum 4 four a limited collectors edition was invented featuring 16 trading cards of each artist plus an individual download code for the compilation. Every contributing artist got 3D-scanned and furthermore placed in a surrealistic CGI environment matching the individual song's mood to create individual artworks.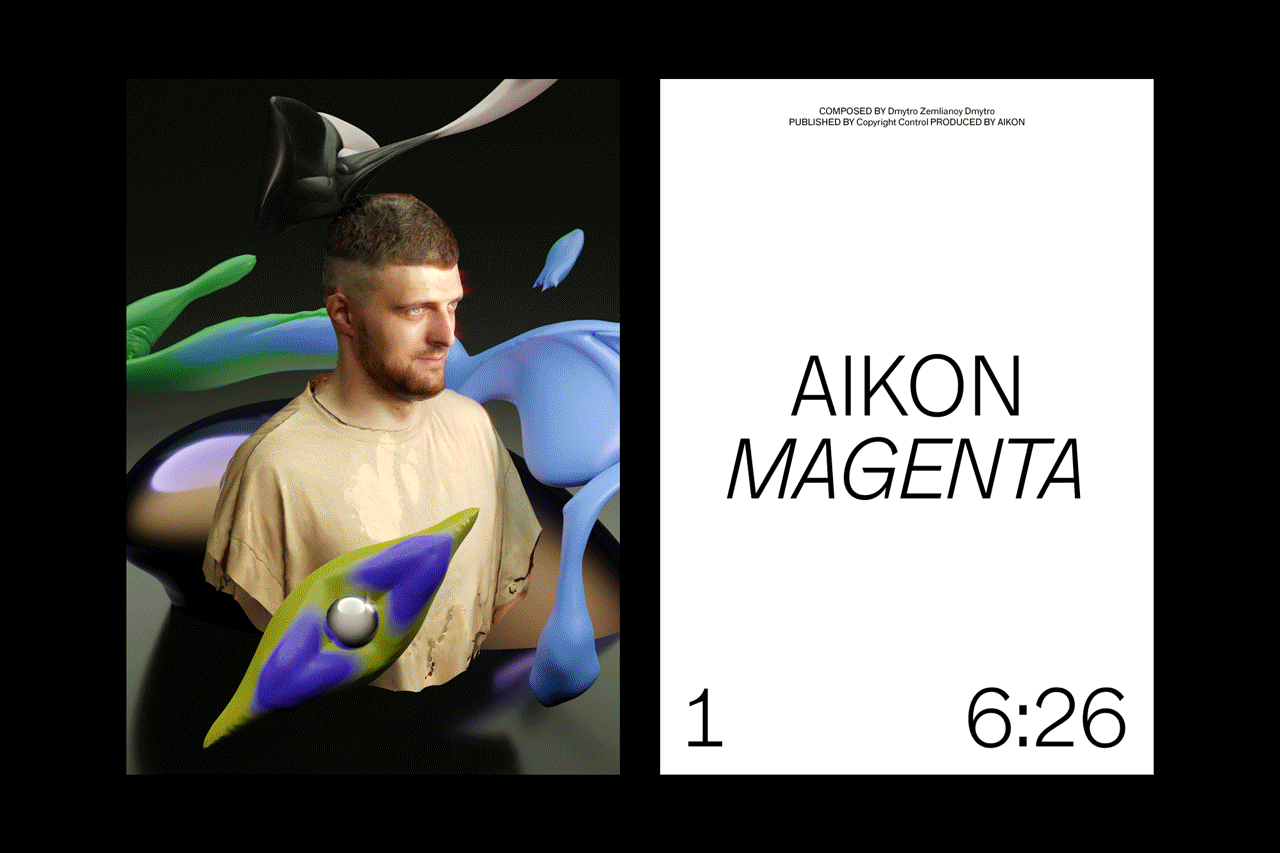 Editorial design for Spektrum 3, a printed publication including features of all the contributing artists of the release. 3D by Vincent Wagner. The magazine can be ordered here.

A double audio tape comprising 16 innovative tracks, encased in silkscreen-printed transparent foil, became an essential addition for every enthusiast of TAU's music.