For over a decade, I have provided art direction and executed various projects for the well-known German DJ duo, Adana Twins. The limited T-shirt features a custom type solution referencing the lyrics of their song Isolation.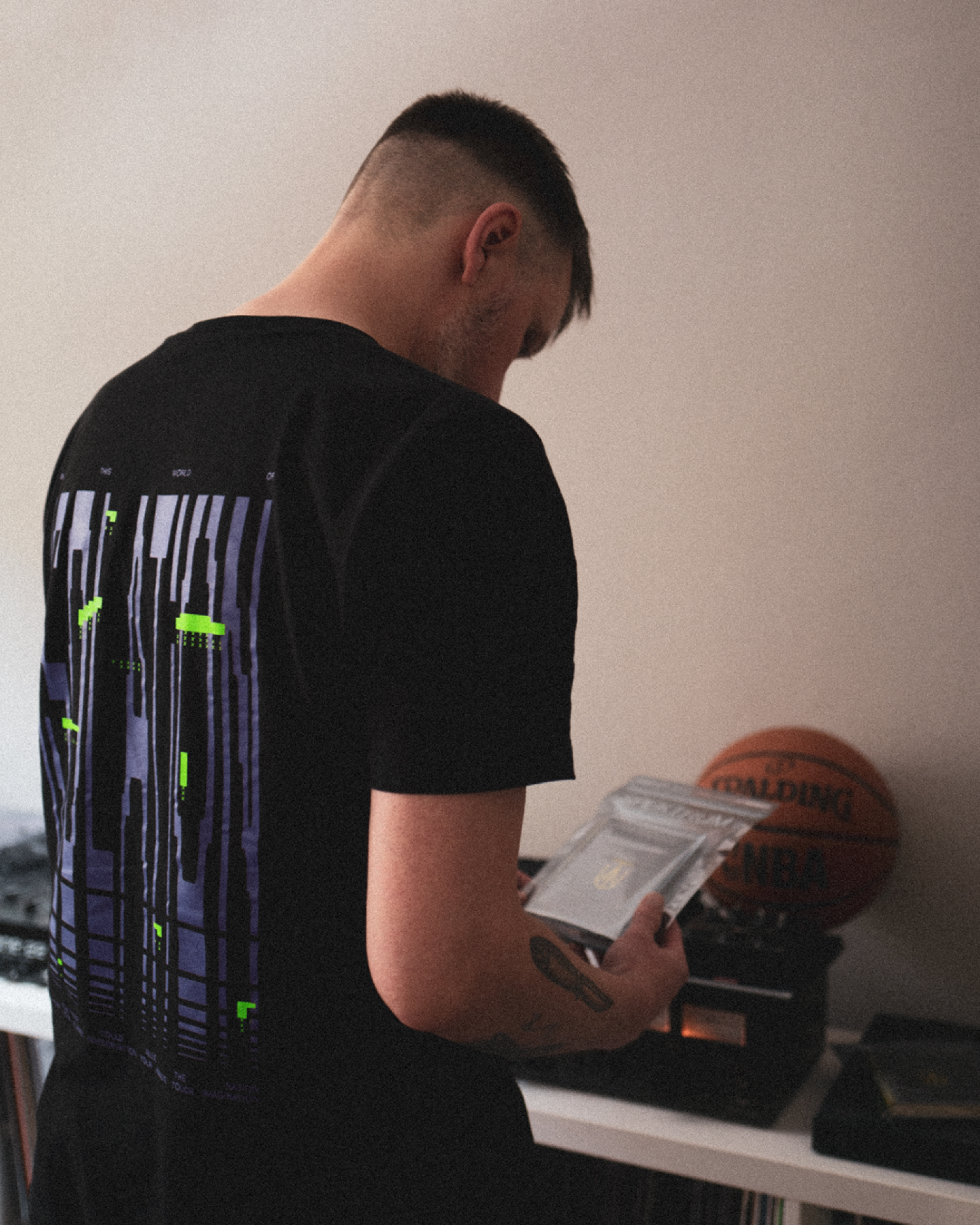 A series of animated tour teasers was crafted using abstract 3D face scan compositions ending up on printed posters all over different cities.
By creating 3D elements that interpret the famous German tradition of lead pouring, a key visual was established for the New Year's event's promotion. 3D by Georg Fasswald.